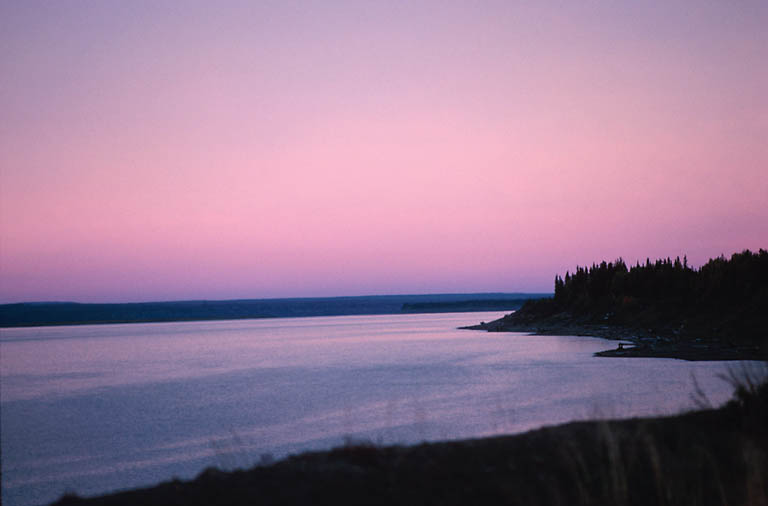 soundhealingangelcoaching.com

PRIVATE INTUITIVE SESSIONS

TELECLASSES:

"Learn to Communicate with Your Angels"

"Communicating with Transitioned Loved Ones"

"Animal Intuitive/Animal Communication"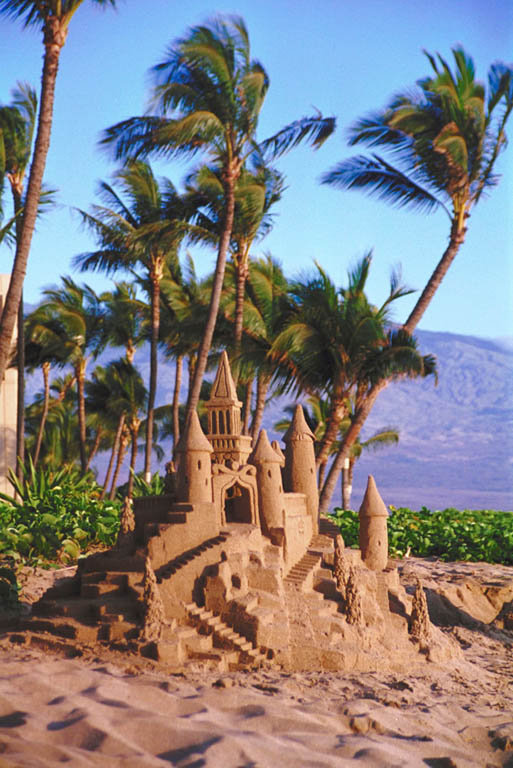 A Whisper from the Universe Message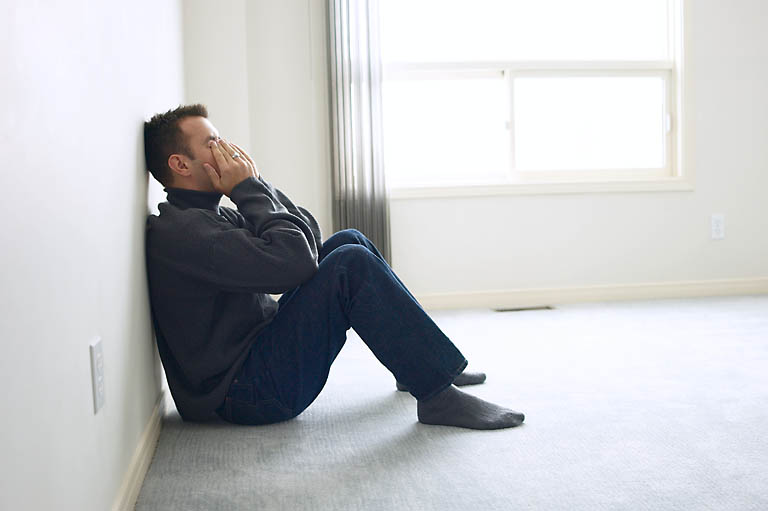 ...that it's OK to cry sometimes.

It makes soft, gushy, moldable

sand - from which your angels

will help you build sand castles

of your deepest intentions.

.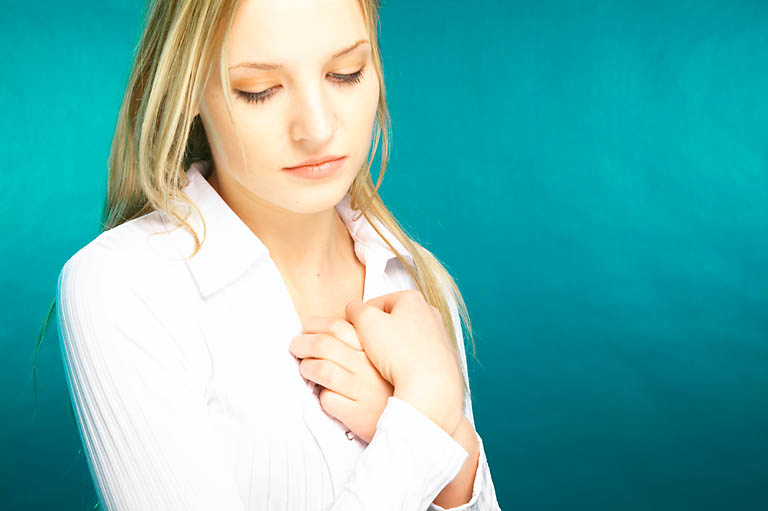 If you have tears built up

in your heart, let them go

               now...

                                         and then...


The Universe wants you to know