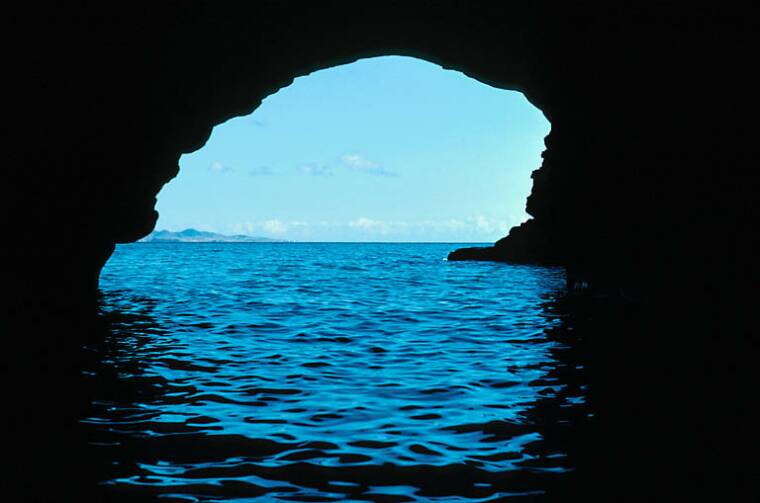 click here for information on other Landry CDs

___________________________________________

click here for information on Kathy's Angel Coaching Readings and Individualized Toning/Vocalizing

WHAT CLIENTS ARE SAYING:

KATHY'S WORK WITH TRANSITIONED LOVED ONES DURING

PRIVATE ANGEL CLAIRAUDIENT SESSIONS

The Story of Kathy's Clairaudiency

The Story of Kathy's Toning/Vocalizing

"Throughout my life in a role as animal mother, I have accompanied all of my four-legged babies to their transition from life due to their extreme illness or old age. I had the fortune to be in contact with Kathy just as I was preparing to have to take another, my Wheaton terrier, Buster.   Kathy, through her ANGELS, and her insight and special heart for animals, helped me make the days surrounding his passing so much more meaningful, unhurried and graceful, for him and for me.   I have a new understanding of how to treat this process and how to give the four-legged babies the respect and gentility they need.   It is comforting to know that the love and the Spirit between us never dies."         

                                                                                                                                          ~ Stevie Farrand, OK                                                                                                                     

soundhealingangelcoaching.com

"The shocking suicide of a family member in December led me to Kathy.  My emotions were raw, and I was numb.  Even though we had been divorced for years, this man was still the father of my child. Because we had shared a difficult dance for years before he chose to depart this way, a shield of distrust had closed my heart.  All I knew was that I needed a miracle, and all Kathy knew was my name.

Not only were my angels there with specific messages that I KNEW were truth… but this recently departed soul was there as I had anticipated.  He was spontaneously announced by Kathy as someone who had transitioned, and who was communicating that he 'used to lie in your arms'.  What he then shared through her was so clearly "him" and such a healing experience for me that the shell I had built around my heart literally melted within hours of the call. 

This first session was just over a week ago, and the messages mean more and more every day!  My awakened heart is seeing and FEELING miracles daily, and the "Ah hah" moments are coming so fast I can barely keep up with them.   I honestly think the "thawing" I felt in my heart after one session would have taken months of therapy to achieve…..that is how powerful the experience.  Thank you, Kathy for being the conduit, and for sharing your gift with the world.   

                                                                                    ~ Carla - Houston, TX                                                                                                                                

"Kathy has shared with me in private sessions her wonderful ability and gift to connect with my loved ones who have transitioned.  Her messages have been very specific and accurate each time, not to mention powerful!  These messages have given me so much comfort and peace in my heart, making me know for sure that my loved ones are with me every step of the way.  I can't tell you how exciting it is to know that for sure."     

                                                          ~ Catherine Sweet, Pittsburgh, PA