We have several

TeleClass programs beginning soon, including our NEW:

'Communicating with ANIMALS (and receiving messages from the Angels about animals)

5-Week TeleClass! 

"HOW TO COMMUNICATE WITH THE ANGELS"

5 Week

TeleClass

REGISTER NOW TO ENSURE  SEATS &  EARLY REGISTRATION DISCOUNTS THAT MAY STILL BE AVAILABLE!

Attendance   limited for

optimal group

size -

Scroll to the BOTTOM HALF

of this page

for details of all Teleclasses &

to register

(The Animal Class is at the very bottom)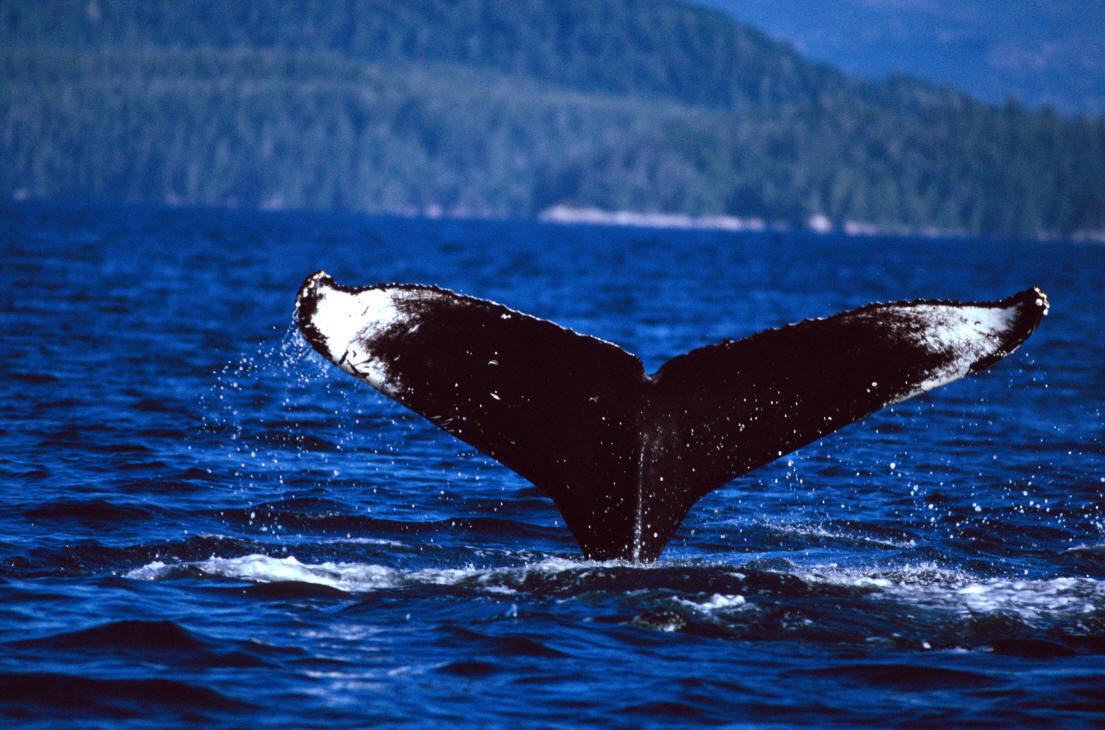 soundhealingangelcoaching.com

Join Kathy's E-News:

for special Angel private session offers, TeleSeminar events, and new Music CD Releases

We do not overload your in-box, and your email is never given out to others.


YOU CAN STILL JOIN  THIS CLASS! SEVERAL SLOTS HAVE BEEN ADDED!

Class has only met once which did not yet include hands-on experiences.  You can listen to the recording of the first meeting  and then join us for the second     m     


TELECLASS:

Details & Registration

  'LEARN TO BE AN ANIMAL INTUITIVE

& COMMUNICATE WITH ANIMALS'

          + Intuit Messages from

              the Angels about Animals

                 6 WEEK TELECLASS:

                     (15 Hrs. Total)

SOME OF THE TELECLASS'S CONTENT:

* Step-by-step techniques for opening your heart to animals and communicating.

* Rich, indepth information and instruction both for 'hearing' your animal loved ones and for 'hearing' the animal loved ones of others.

* Exercises to help you develop (or enhance) your intuitive connection with animals.

* Profound hands-on experiences during class (opportunities for you to 'hear'  messages from the animals of volunteer classmates) with the option to either share what you intuited and receive feedback in the open forum, or to email it to me for anonymous sharing during the class...either way you receive valuable feedback and coaching.

* The ways that animals communicate and how to open to how YOU receive it.

* The dynamics of receiving insights in certain areas such as health and wellness of individual animals.

* We'll also include in our work, the very special area of communicating with transitioned animal loved ones, and also receiving messages from the Angels about departed animals.

* 'Hearing' insights and messages about individual animals from your Angels and from the animal's angels.

* Deeply insightful information about why you may have found it difficult to communicate with animals or to have experiences with them.  I'll break open the myths about animals and discuss subtle but intricate subconsious and mass consciousness programming that sabotages ability or clarity in Human/Animal communication. 

I will share valuable tools and tips from years of experience to help you move beyond.

* Deeply beneficial Question & Answer periods to further facilitate your process.  Everyone will learn from hearing the questions and my responses.

* Because the class is spread out over 6 weeks, you'll have time to process, absorb, integrate, and practice what you learn in between classes.

PREPARE FOR A PARADIGM SHIFTING AND SOUL-MOVING JOURNEY ...ONE THAT WILL INSPIRE SOLIDARITY IN YOUR RELATIONSHIPS WITH ANIMALS, AND AWAKEN YOUR HEART MORE DEEPLY TO WHO THEY TRULY ARE... ACCELERATING YOUR ABILITY TO COMMUNICATE WITH THEM. 

* Attendance limited for optimal group size for the hands-on learning.

REGISTER NOW to ensure a slot! 

* If any of the class dates do not match with your schedule, or you simply want to hear the class again, you'll be able to listen to or download a recording within hours after the end of that class.  Teleclass content and it's recording is copy written by Kathy Landry.

Tuesdays:

April 24, May 1, May 8, May 15, May 22, May 29 (2012)

     4:00  -  6:30  p.m.  Pacific

     5:00  -  7:30  p.m.  Mountain

      6:00  -  8:30  p.m.  Central

      7:00  -  9:30 p.m.  Eastern 

* Several days before the first TeleClass, the Phone # and Access Code will be emailed to you.  It is NOT a toll-free number, and depending on your own long distance plan,

you may incur long distance charges. 

**  TO READ TESTIMONIES ABOUT KATHY'S INTUITIVE WORK WITH ANIMALS,

**  TO READ STUDENT TESTIONIALS FROM KATHY'S OTHER TELECLASS: 'HOW TO COMMUNICATE WITH ANGELS', 

Investment: Pay in Full or 2-Payment Option

$145 - includes Early Registration + $20 Off

(Offer through Tues, April 17 - BUT SPACE IS LIMITED!

+

* Payment plan option: only $70 deposit now to hold your slot!  Remaining $75 due by Apr. 24 (first day of class)

* Regular Rate of this Program is $225

* Gift Certificates are Available!

SPECIAL REQUIREMENTS:

* Must be purchased by Fri, Sept. 17, 2010 * Appmts under this offer must be fulfilled by Oct. 24 * Limit of 2 per person (may be used for gifts)

(If you are not able to schedule your actual appmt until after 10/19/10, you must purchase via our secondary special rate of $90 (second PayPal button immediately below)

OVERVIEW REPEATED FROM PREVIOUS PAGE:

In six TeleClasses, I will teach you how I communicate with animals, and the 'how to' I have learned working with animals as a professional Angel clairaudient/clairvoyant with more than 17 years of experience).   Everyone has the innate ability to communicate with animals.  You will create a more tangible ability to 'hear them', increase your sensitivity to their emotions and thoughts, and develop more confidence in your ability to understand messages and information from them.   You'll also learn how you can receive valuable messages from the Angels about animals!

This class will dynamically move you forward whether you want to learn to communicate with your own animal family..or if you want to communicate with the animal companions of others!  

And...whether you are just now beginning to learn to hear animals OR you want to enhance the clarity, specificity, and consistency of awareness that you already have, the teachings of this class will deeply support you.

CLASS OPEN!

Space is limited

OR CALL 281-535-1009 TO REGISTER BY PHONE

** IMPORTANT: 

One week before the first teleclass meeting, we'll email the teleconference

ph. # and further instructions for joining

the call!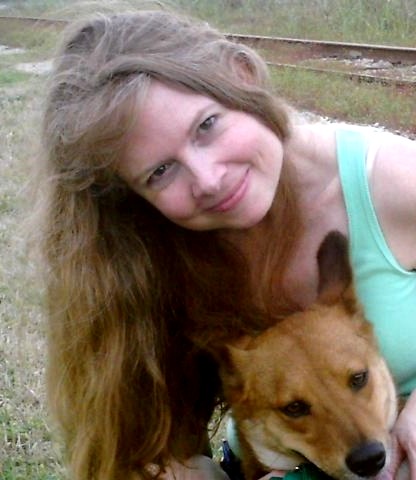 * Pay $70 deposit now

(PAYMENT 1 of 2)

Balance of $75 due by Apr. 24 (class startdate):