HOW TO RESERVE AN APPOINTMENT TIME:

* Below are calendars of available appointment slots for the months of FEBRUARY (listed first), and one for MARCH (listed beneath February).

* To set a time for a session, We ask that you select  TWO  open appointment slots that would

work for you.   Each slot asks you to designate that time as either your preferred choice or alternate choice.  We will confirm one of them within 36 hours. (*We ask for two time options from you because our calendar does not automatically mark appointments as filled - we have to do it manually - so, someone else just prior to you may have submitted a form for your preferred choice, but we have not yet been able to mark it filled. In this case, we will then confirm you for your alternate choice.)  Appointment slots marked "FILLED" are either booked with other clients or are otherwise unavailable in my schedule, and cannot be reserved.  In addition to the official length of your purchased session, please allow for a time cushion of 15 more minutes in your schedule.

* If you are setting up appointments for more than one session: you will need to submit a separate reservation form for each session.

* If you have a session on the books from a previous purchase: all you need to do is select your time preferences and submit the reservation form - we will connect it with your previous purchase. If your session is a gift: you will see a field on the reservation form that asks you to give the name of the person who gifted you...we will then make the connection.

* ALL TIMES LISTED ARE IN U.S. CENTRAL TIME. (If you are in EST, your session will be one hr. later than this in your time.  If you are in MST, your session will be one hr. earlier than this in your time.  If you are in PST, your session will be two hrs. earlier than this in your time. 

*  Once you have clicked one or more of the appointment time boxes (ticking them as 'preferred or alternate'), and then if you decide to change (prior to submitting your reservation) the preferred/alternate status of those times, OR you decide to untick an appointment time entirely, and select an entirely new time, YOU WILL NEED TO REFRESH THE PAGE VIA YOUR BROWSER'S REFRESH BUTTON, and start fresh, selecting your final decisions for times.  (Otherwise ALL choices you have selected will arrive to us on your reservation form, and we will not be able to discern which were your final preferences).

* After selecting two options for appointment times, SCROLL DOWN BELOW ALL OF THE MONTHLY CALENDARS and fill out the brief reservation form.  THEN BE SURE TO CLICK THE SUBMIT BUTTON.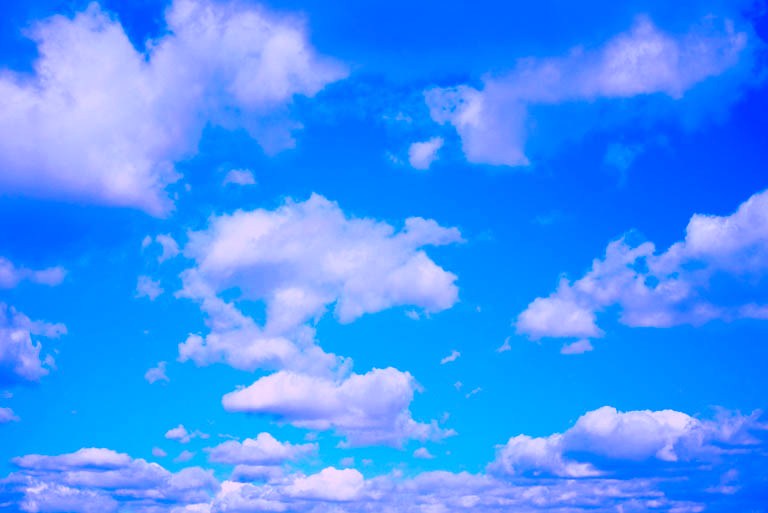 8

10

11

13

14



* If you have already completed your selection of two options for appmt times, SCROLL DOWN BELOW ALL CALENDARS TO FILL OUT THE BRIEF RESERVATION FORM, THEN CLICK THE SUBMIT BUTTON. 

If not, please complete your selection of two appointment options by returning to the previous calendar or by using any future month calendars that are listed below. 

* Within 36 hrs. (or sooner if the time we are confirming will occur before that), you will receive an email confirming one of your appointment time choices, and further instructions for your session (please be sure to check your 'junk mail' folder in case our email arrives there!)

* Please note that unless you have previously purchased a session which you still have on the books - and which covers this session - or unless your session was gifted to you, your appointment time will NOT be officially reserved until payment for the session is submitted.
If a session has NOT already been purchased,  please
CLICK HERE
to purchase the type and length of session that you desire.  If you already have a session on the books and you have made the appointment reservation under the same name that the session was purchased under, we will make the connection with the previous purchase and you do not need to further inform us. However, if for example, the session was purchased under a business name and you are reserving under your personal name, please email us to advise us of the connection:
kathy@soundhealingangelcoaching.com
.
*
If you have not read our descriptive page about  the nature and process of these sessions and what you might expect, please read it prior to your session
CLICK HERE
to be certain that there is a resonance with you and that you feel guided to have a session.  You will also find recent client testimonies that may be helpful,
* Mornings are Kathy's prime time intuitively, so this is when sessions are conducted.

* For specific questions about how a session may benefit you, or if you wish to book a session on a special date further in the future than our current calendar :

*  PLEASE FILL IN THE FOLLOWING RESERVATION FORM, THEN CLICK THE SUBMIT BUTTON!


** UPDATE: 2/23/18 **

My March calendar is now posted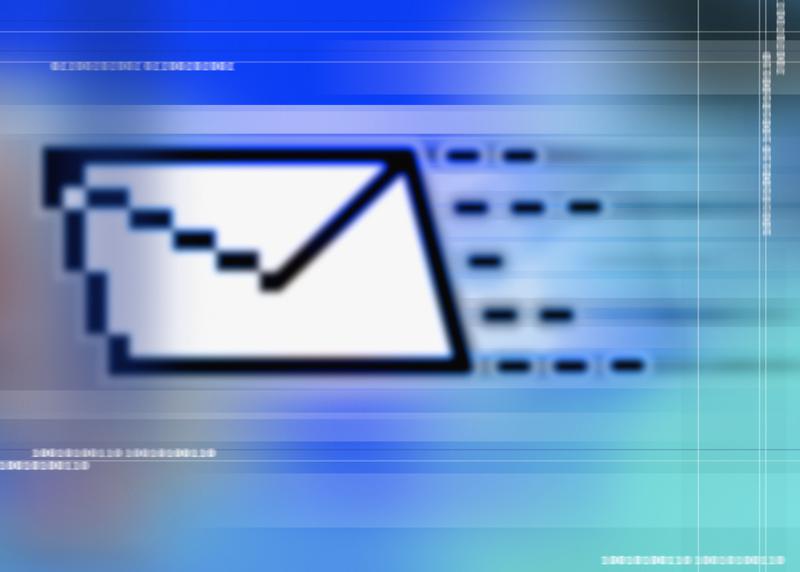 INTUITIVE COMPOSER

& KEYBOARD ARTIST